Event boat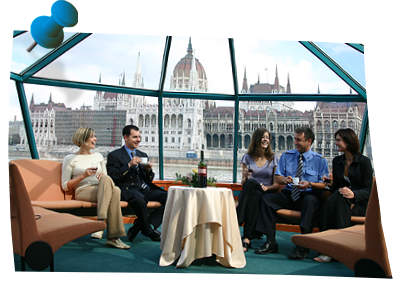 Hosting your private or corporate event aboard one of our panoramic ships is easy.
By arranging your function on one of our luxury cruisers you are offering your guests all the facilities you would normally find ashore, plus a window seat for everyone to enjoy the fascinating and constantly changing scene of floodlit bridges and buildings which create the unique atmosphere of the River Danube.
Our ships are designed to offer maximum comfort in all weather conditions. There are large sliding picture windows running the full length of each vessel which can be opened up to create an open air atmosphere on fine summer days and nights, or closed when it is necessary to heat the vessel.
Because of the infinite variety of functions which we have to play host to, a strong emphasis is paced on flexibility, whether you are planning a wedding, birthday party, sales promotion or any other important business function, we can offer you an arrangement best suited to your needs.
Through many years of experience we have learned how best to relieve you of the problems of organizing your function, to provide attentive but unobtrusive service and to generally ensure a memorable occasion for you and your guests.
The correct choice of vessel for your party is dependent on the number of guests and the type of party you require. We will be pleased to advise the ideal vessel if you contact or phone us with your requirements.
The vessel is hired by the hour and the client decides the time and place of boarding and also has a wide choice of music and food.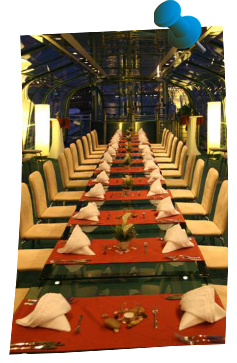 Call us:
(36) 1-266-4190, (36) 30-335-2338